Rail Intermodal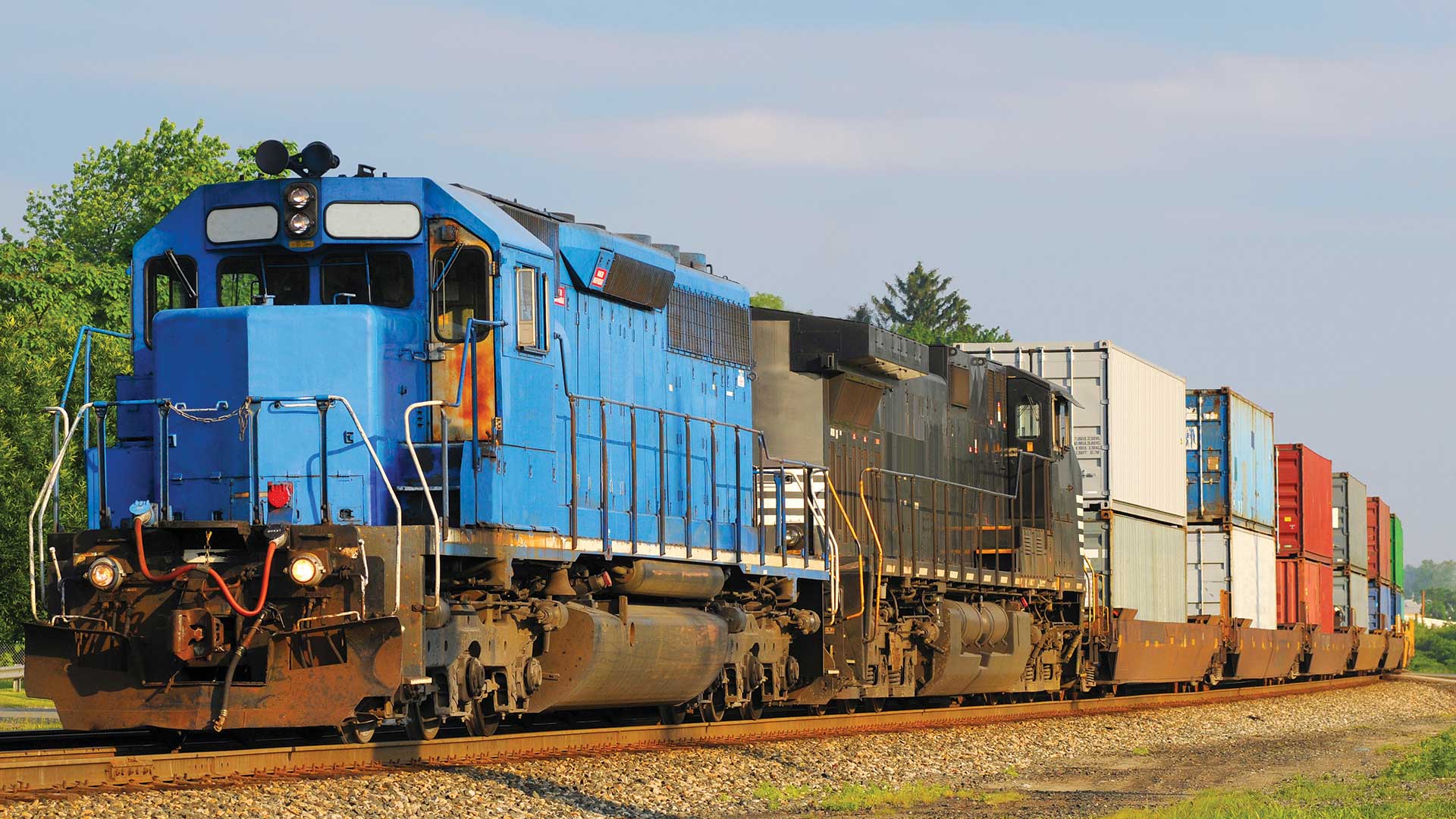 Rail Intermodal
Nexus National LLC offers reliable door-to-door rail intermodal service that extends into Canada and Mexico, complete with dynamic status reports on every shipment. Landstar has contracts with the major North American railroads and stack train operators.
Plus, all rail intermodal services are complimented by Landstar's vast network of intermodal dray carriers and the wide array of equipment available through third-party capacity providers:
Container on a flatcar (COFC)
Trailer on flatcar (TOFC)
Specialty rail cars
Landstar's certified rail intermodal professionals are ready to work with you to determine your specific requirements and manage your shipment from dispatch to delivery.