Hazardous Materials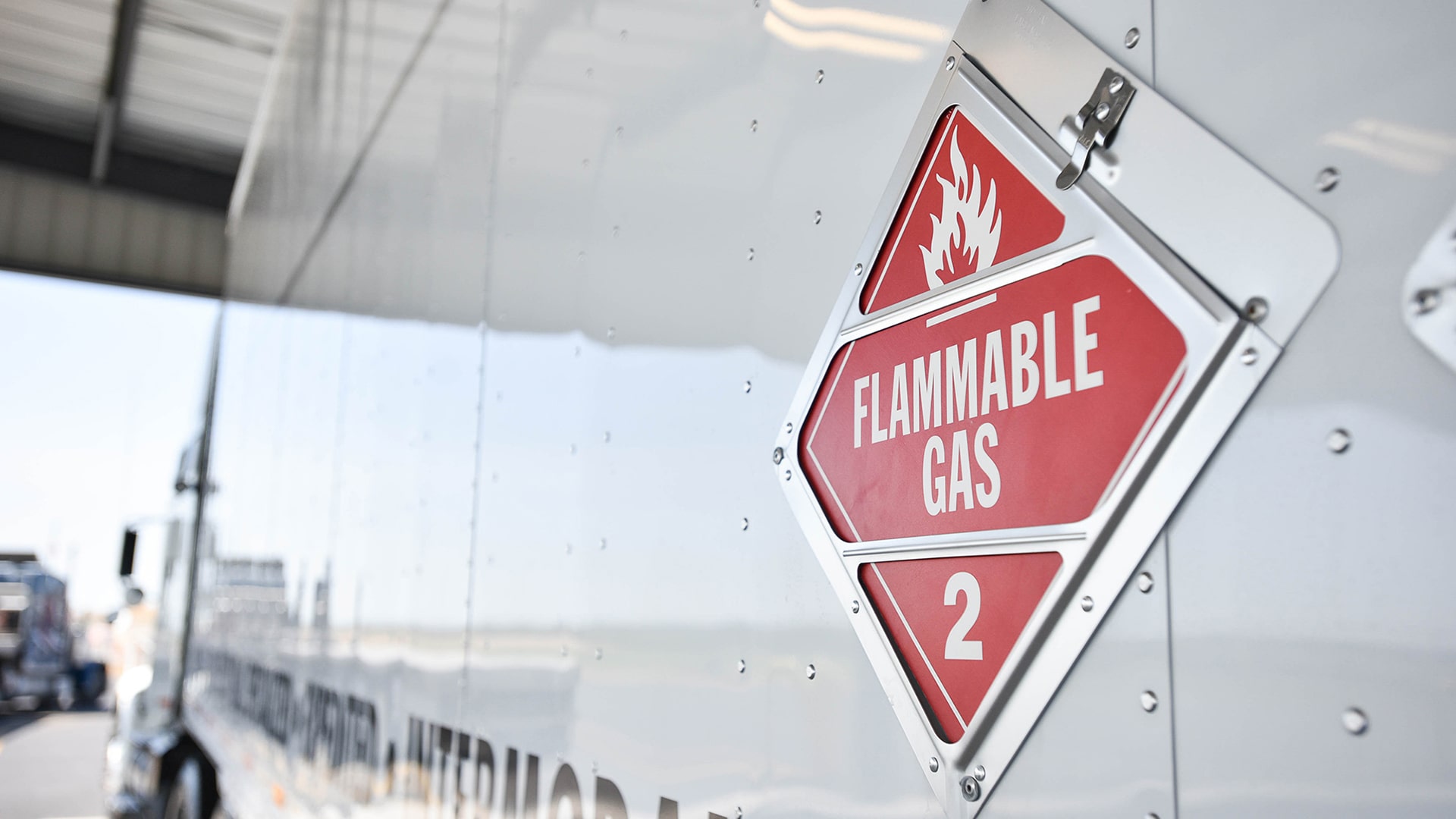 Hazardous Materials
Shippers of hazardous materials should be very selective when choosing a hazmat carrier. Landstar is one of the largest and safest truckload carriers in the nation, which is why customers trust us with haz-mat shipments.
Landstar enforces stringent qualification and compliance requirements on its leased independent owner-operators that go beyond what state and federal laws require. In fact, all of Landstar's independent owner-operators are required to obtain and maintain hazmat certification.
You can trust that Nexus National LLC will get your hazardous materials delivered compliantly, safely and on-time.